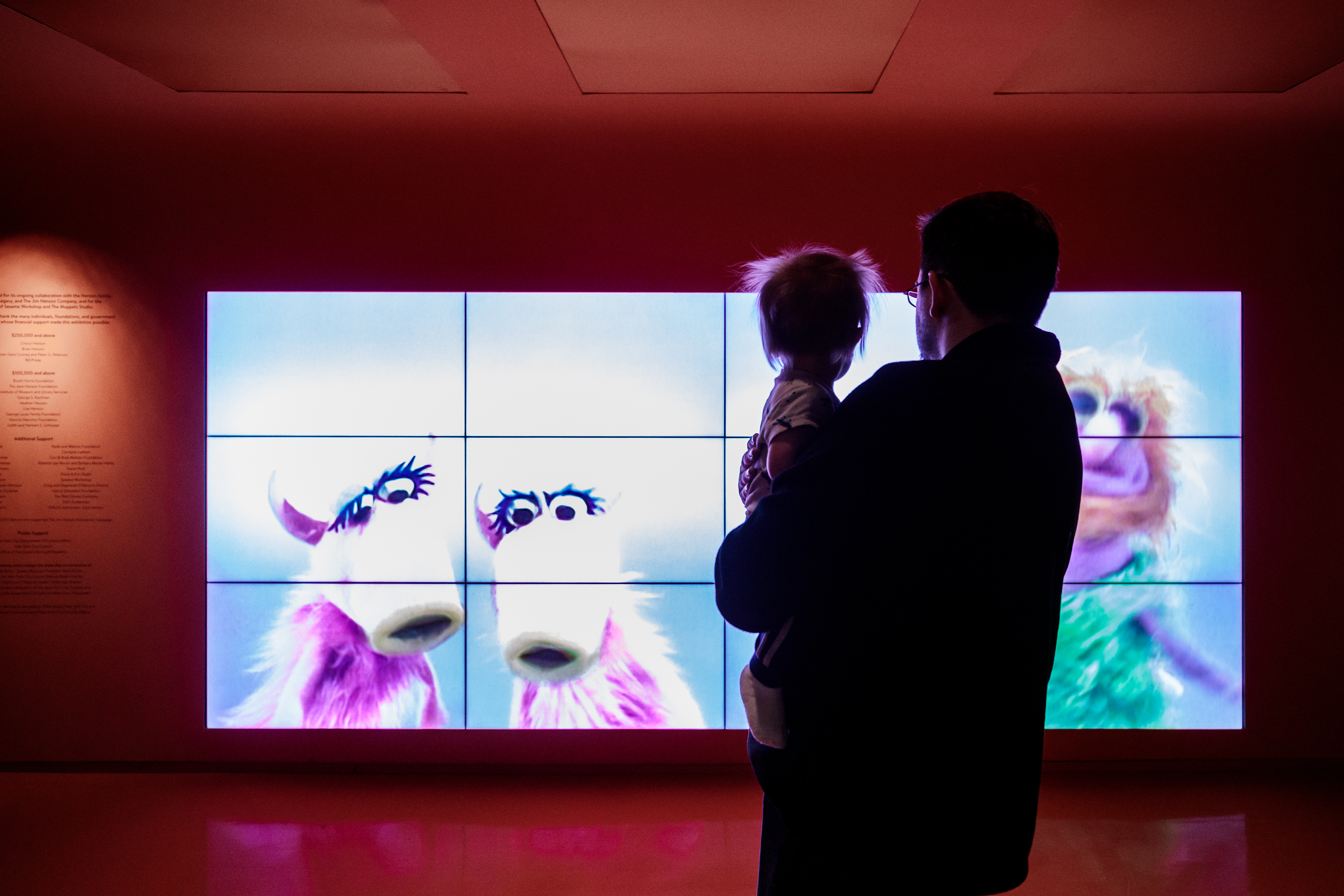 MoMI members see more.
As a MoMI member, you'll experience exclusive events, behind-the-scenes insights, and meet-and-greet moments with special guests. Member benefits include:
Complimentary admission
Free and reduced-price tickets to screenings, select series, and special events
Discounts at local retailers through MoMI Neighborhood
Access to our unique Clubs and their members-only events
Learn more about each membership level below.
Member Levels
Event Rentals

36-01 35 Ave, Astoria, NY 11106
718 777 6888
Wed-Thu: 10:30 a.m.-5:00 p.m.
Fri: 10:30 a.m.-8:00 p.m.
Sat-Sun: 10:30 a.m.-6:00 p.m.